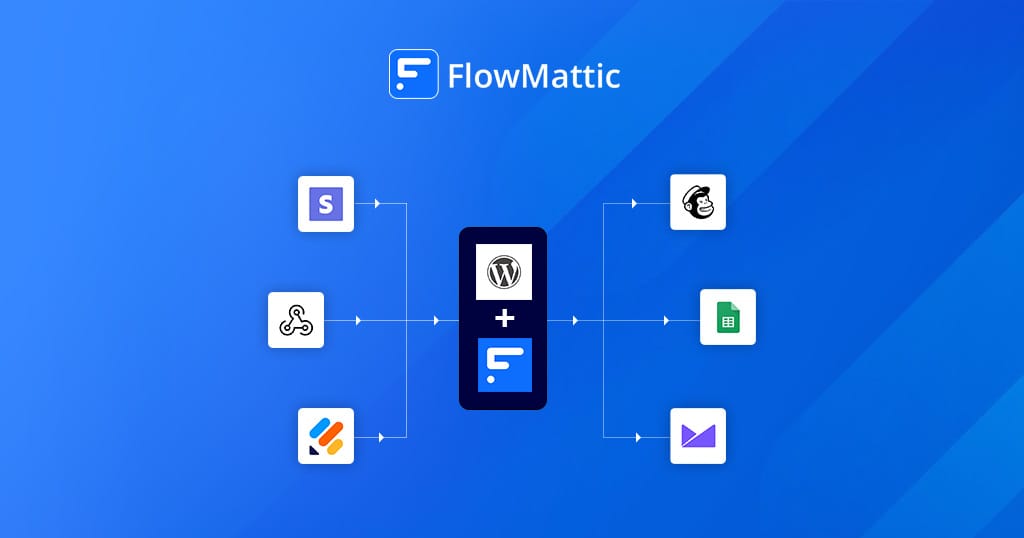 FlowMattic Automations
✅ 85+ Integrations Available
✅ Coding Knowledge Not Required
✅ Unlimited Workflows
✅ Unlimited Task Executions
✅ Load Only Useful Applications
✅ Powerful Webhooks
✅ Custom Action Trigger
✅ Schedule Workflows
✅ Dynamic Data Mapping
✅ Filters To Execute Conditional Workflows
✅ Powerful Api Module
✅ Iterator Module
✅ Delay Module
✅ Email / Custom Smtp Module
✅ Task History
✅ Failed Task Notification
✅ User Level Workflows
*The discounted price is introductory only and you will get benefit of locking the price for renewals as well till you're subscribed.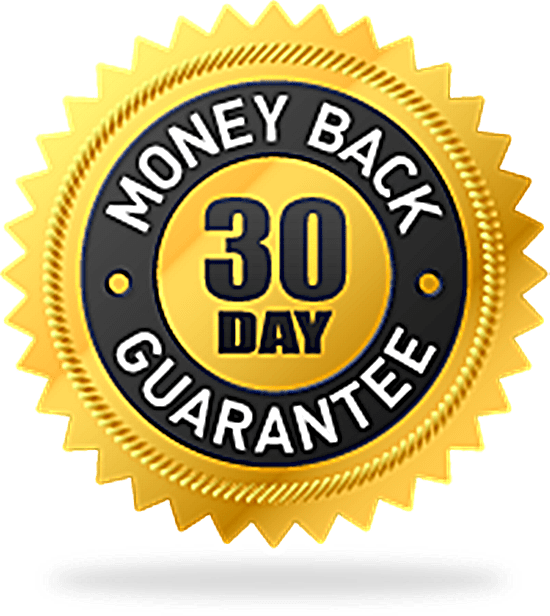 Our 100% No Risk Money Back Guarantee!
We're excited to have you try our product! We hope you'll love it as much as we do. If you found that our product isn't a good fit for your needs, just let us know, and we'll refund 100% of your purchase price, with no questions asked.
Nitin Yawalkar
Founder, FlowMattic
Frequently Asked Questions