Streamline Your Workflow Automations Using FlowMattic - Zero Coding, No Limits!
Connect Your Work Apps with Ease and Save Time – No Coding Required!
Integrate, Automate, Accelerate!​
Crafting bridges between your favourite apps, FlowMattic enables seamless automation of workflows, thus accelerating your business process efficiency
Kickstart Your Automations in Simple Steps
While app integration can appear challenging and intricate, FlowMattic simplifies the process with a user-friendly interface and three easy steps
Step 1: Install Your Required Integrations
Unlock maximum productivity with FlowMattic. Connect with hundreds of SaaS applications, WordPress plugins, and services with ease and only install the integrations you need.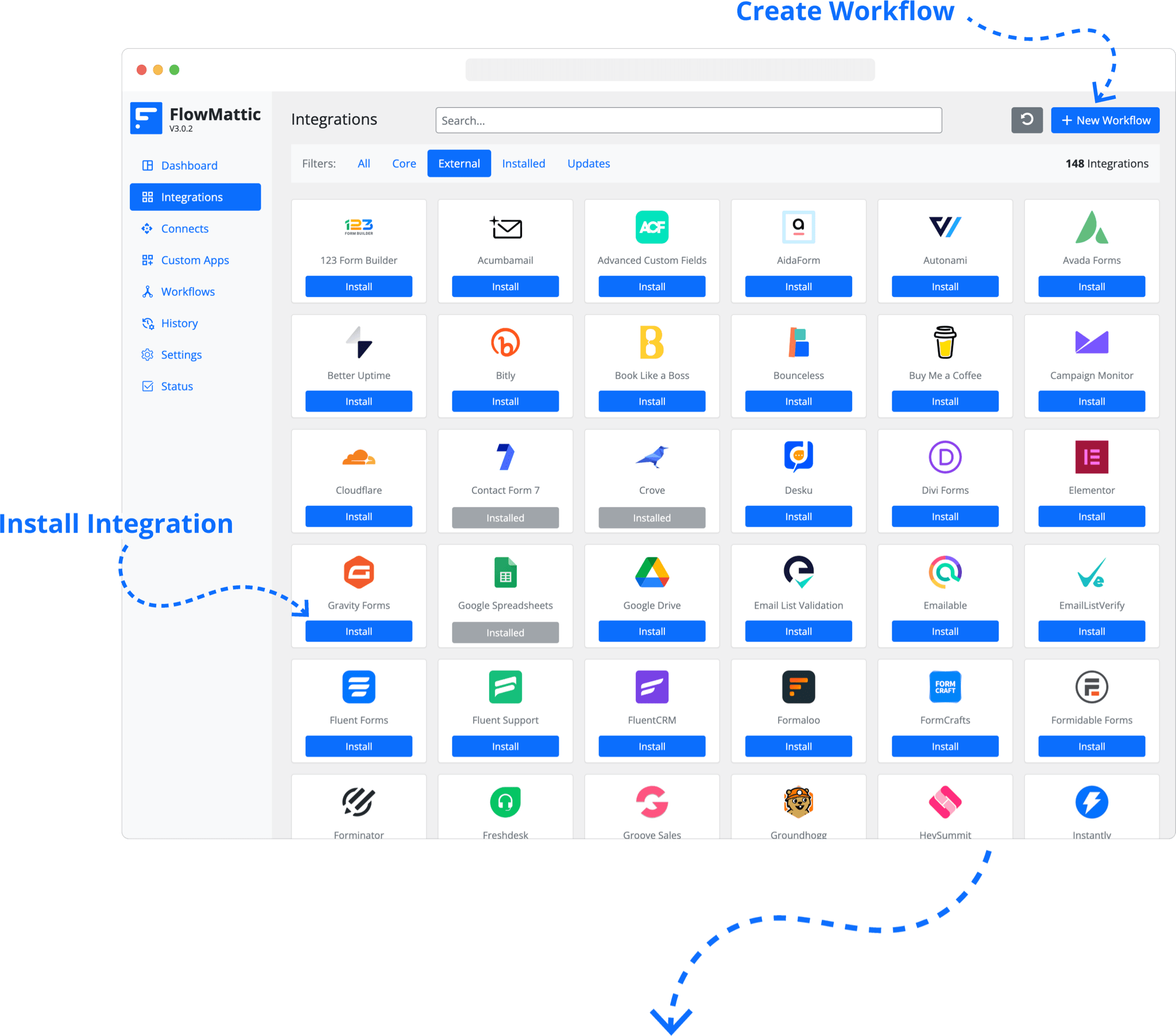 Step 2: Choose Your Trigger Application
A trigger is the event that kick-starts automation. It's simply something that happens in one of your connected apps that sets off tasks in others. For instance, a new lead in your Google Lead Forms can activate your workflow to be executed instantly. That activating event is known as a trigger.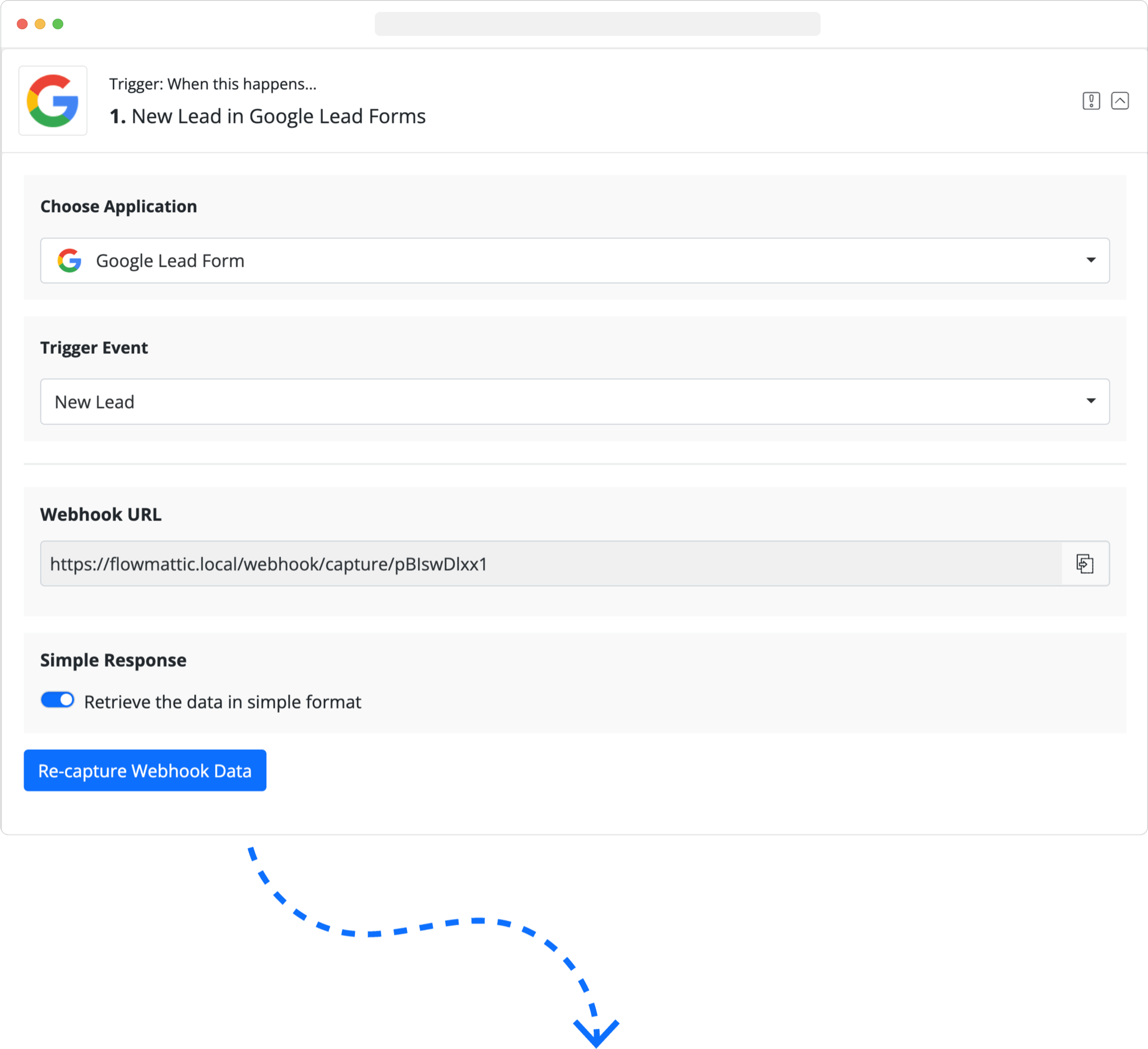 Actions are the tasks you automate in your connected apps after the workflow is triggered. For example, when a new lead arrives from Google Lead Forms, you might want to notify your team on Slack, add the lead to your CRM, and send follow-up emails. All these tasks can be automated effortlessly using FlowMattic.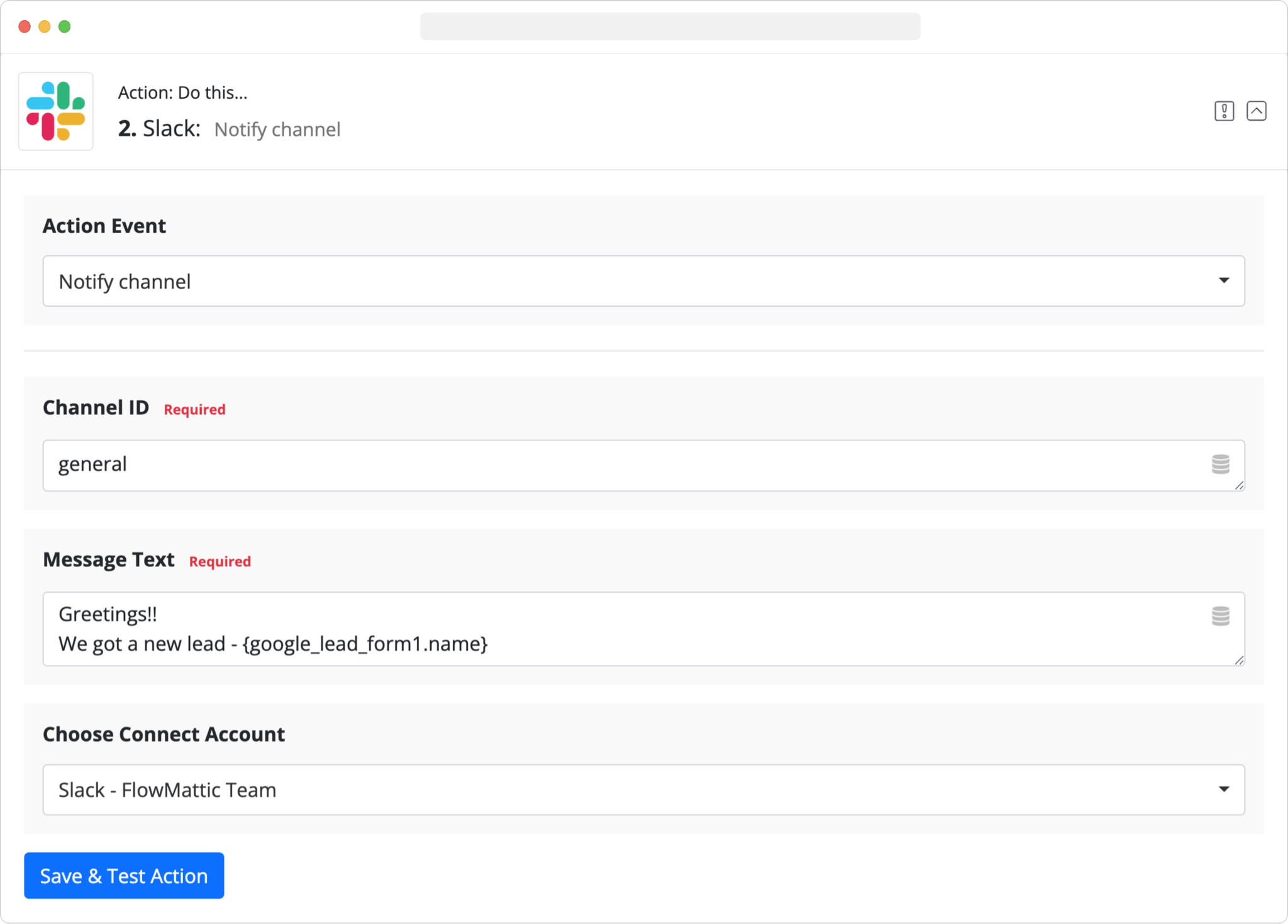 Voices of Success: User Experiences with FlowMattic
Experience the transformative power of FlowMattic through the lens of our valued users. Our clients have generously shared their insights after utilizing FlowMattic to optimize their workflows. We invite you to explore these reviews on G2 and Trustpilot, and allow their experiences to guide your decision-making process.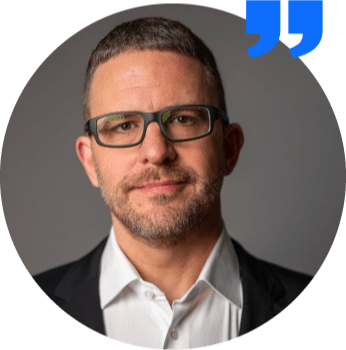 "Awesome WordPress Automation Plugin"
It is pretty intuitive (I am not a techie) and I was able to start using it on my production site within 30 minutes. The team has an extremely high speed of developing new integrations. You can send them requests and when other users are upvoting it you will see it developed in about 1-2 weeks. My automations are working fully stable. You can activate and deactivate each integration.
"Zapier Alternative Without Any Limit on Tasks At Unbeatable Cost"
FlowMattic is helping to automate most of the manual tasks in online business. Not only this but it's also helping to get the reminders for important tasks. Everything is simply amazing to automate anything. Simple, neat and clean user interface, core features such as schedule, delay, routers, conditions, run php functions etc. Powerful integrations, super fast speed of development and amazing customer support makes FlowMattic stand in the crowd.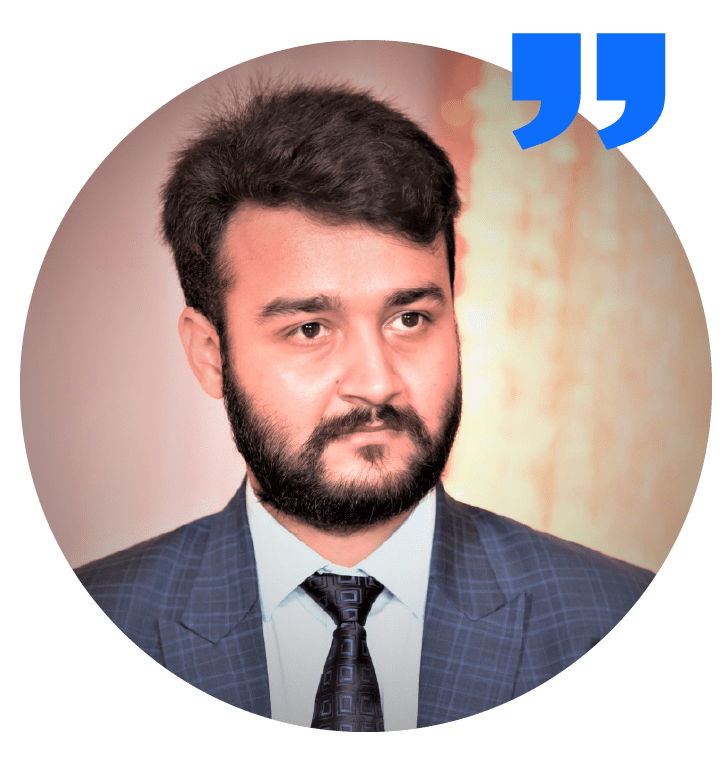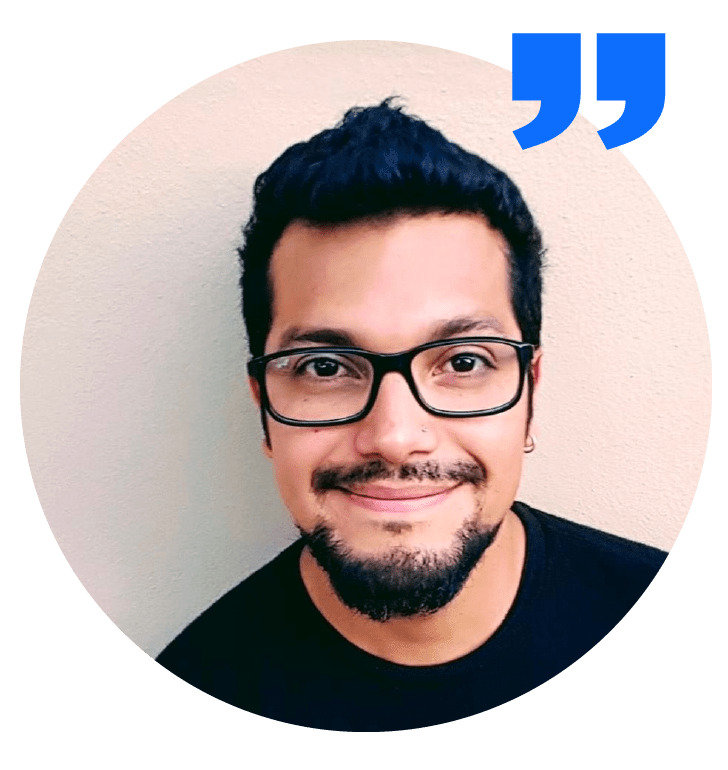 "Automate Workflows with FlowMattic"
Their powerful API module for connecting to any 3rd party service or app. You can do it via API or Webhooks. There are a lot of systems that aren't popular enough to get these platforms to integrate to them, but having this module allows a junior dev to do it (or even a code enthusiast, since is pretty simple)
"Zapier Alternative Inside WordPress Website"
It's easy to use, options are self-explanatory. FlowMattic has some very unique modules, like routers, iterators, and – one of the most useful ones – an API module. So, it's possible to connect a WordPress website with any SaaS and share data between them. I can't recall if any other WordPress automation tool allows that. One additional thing, the support was great. Nitin, the founder, has added a new feature I've asked for practically overnight.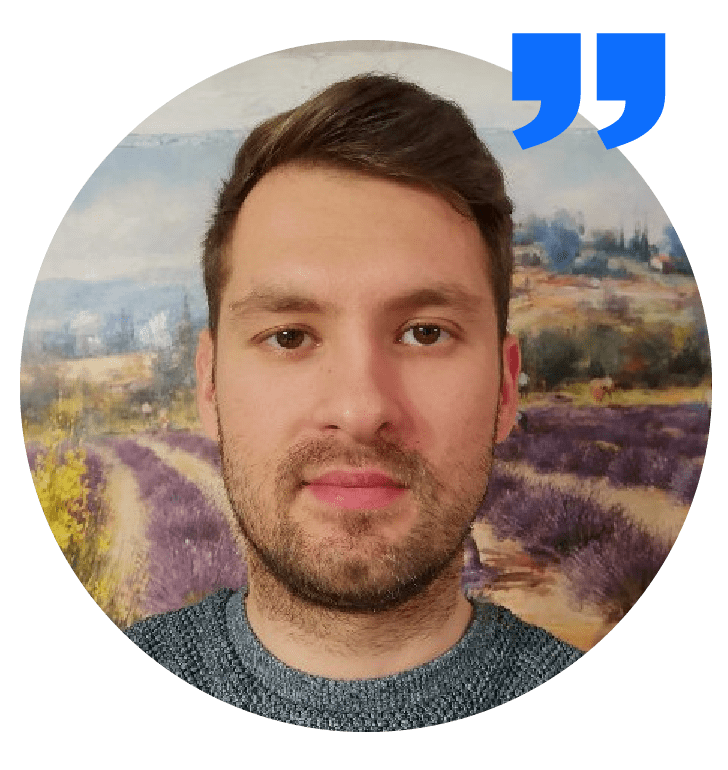 FlowMattic's Unparalleled Features Await You!
Unlock the Power of Precision with FlowMattic's Expertly Crafted Features.
Seize the Moment to Transform Your Workflow. Get Started Today.
Integrations with Endless Possibilities!
Dive into FlowMattic's vast array of integrations, connecting your workflows with apps like Slack, Smartsheets, WordPress forms, CRM Plugins, WhatsApp, Google Sheets, various e-commerce plugins, and your favourite SaaS apps.