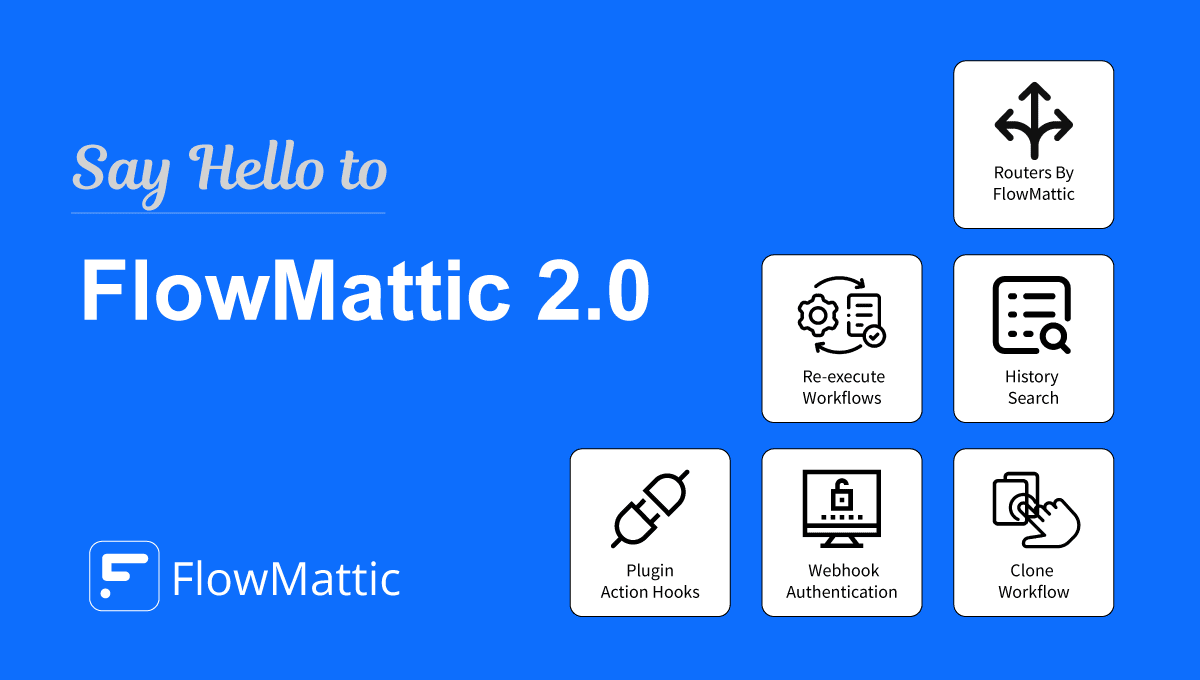 FlowMattic Automations
✅ 87+ Integrations Available
✅ Coding Knowledge Not Required
✅ Unlimited Workflows
✅ Unlimited Task Executions
✅ Load Only Useful Applications
✅ Routers [ NEW ]
✅ Powerful Webhooks
✅ Custom Action Trigger
✅ Schedule Workflows
✅ Dynamic Data Mapping
✅ Filters To Execute Conditional Workflows
✅ Powerful Api Module
✅ Iterator Module
✅ Delay Module
✅ Email / Custom Smtp Module
✅ Task History
✅ Failed Task Notification
✅ User Level Workflows
✅ Conditional Steps Execution
*The discounted price is for limited time only. If you subscribe for annual plan, your renewal price will be locked till you are subscribed.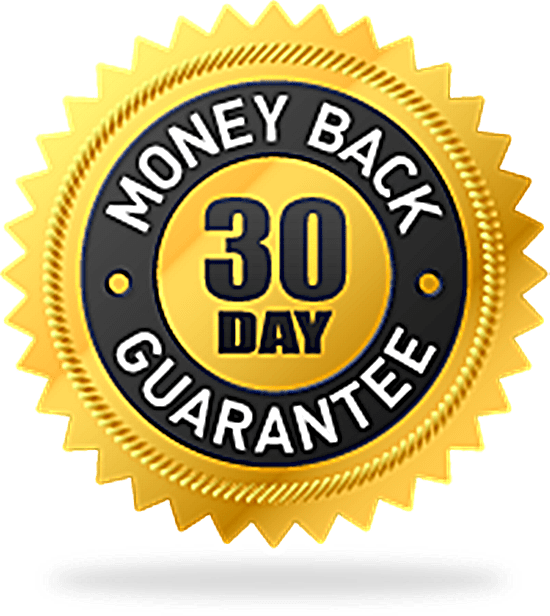 Our 100% No Risk Money Back Guarantee!
We're excited to have you try our product! We hope you'll love it as much as we do. If you found that our product isn't a good fit for your needs, just let us know, and we'll refund 100% of your purchase price, with no questions asked.
Nitin Yawalkar
Founder, FlowMattic
What customers are saying about FlowMattic?
Here are the reviews given by our customers after using FlowMattic to automate their workflows.
Don't take our word for it. You can read all the review on G2 before taking your decision.
I am impressed with the level of support, profesionalism, innovation, and velocity to provide us with solutions and add new features to help us archive our business goals. Awesome.
Easy to use, familiar UI for automating all kinds of wordpress tasks. Integrating all our plugins together is key and flowmattic fits the job perfectly.
It is pretty intuitive (I am not a techie) and I was able to start using it on my production site within 30 minutes. The team has an extremely high speed of developing new integrations.
Automation has become essential today and services like Zapier or Make have understood this. Only sometimes particular features are needed if WordPress is at the heart of your ecosystem and FlowMattic is exactly there. With responsive support and almost weekly updates, this new WordPress plugin is already playing in the big leagues and promises clever workflows to take WordPress and its plugins to the next level.
The software works really well, and the team is adding integrations constantly, so I'm positive it eventually will catch up with Zapier. The flows are very easy to create and if you have any doubt, the team will give you great support. Flowmattic is helping to automate my work, so I don't need to spend so much time on recurring actions or actions that takes time and are important, but actions that don't really move the needle.
Complete No Brainer. Automate your systems without paying for each "task" or "action".  The best parts of Flowmattic is – user interface is great and intuitive,  Unlimited tasks is HUGE,  Founder is pushing out integrations at a great pace making it more and more useful by the day. Great product, great team, and the integrations are coming like a flood. So if they don't have one you need yet, ask them, and it will come soon. Very fast iterating.
Frequently Asked Questions